SCENIC WINCH
The SCENIC BANDWINCH is different from our regular WINCH cause it uses a steel band to hoist its load. It has a light weight and compact design, is controllable with mm precision reliable and needs minimal maintenance.
Features
The SCENIC BANDWINCH is different to our regular WINCH.
LIGHT WEIGHT
COMPACT
CONTROLLABLE with mm precision
---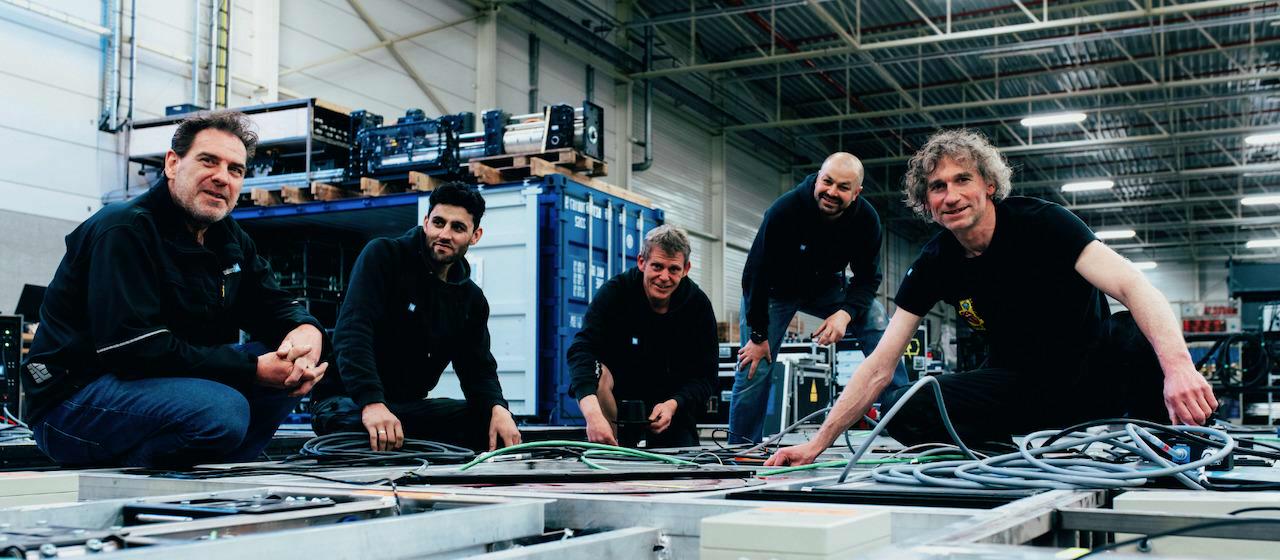 Talk to a WI expert
We have solutions tailored to a wide range of desired end games. Let us know what you are looking for. We love connecting the dots.