ELEVATOR BUILDING BLOCKS
Configure your own elevator with the elevating corner stones combined with a platform. Lifting a car, a choir or just a piano, combine up to a maximum of 16 tons. This lifting elevator blocks will go up to more than 9 meters, depending on the height of the gliders.
FEATURES
ADAPTABLE BUILDING BLOCKS
EXPANDABLE
BENEFITS
custom built platforms in any shape
the starters position is very low because the mechanics aren't using up space underneath the platform
---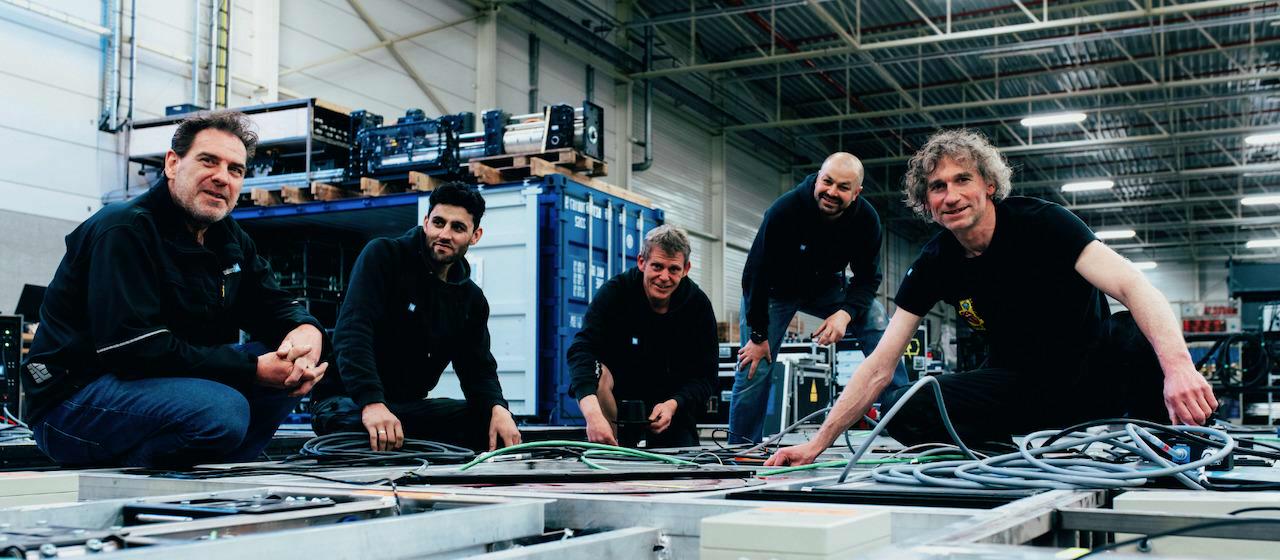 Talk to a WI expert
We have solutions tailored to a wide range of desired end games. Let us know what you are looking for. We love connecting the dots.