STAGE DECK
WIDECK is a complete staging system for all sorts of events. When we designed WIDECK the objective was to create a flexible, quick and easy to setup staging system for touring and other events. User experience shows WIDECK is a unique, flexible and 360° system that has the potential to produce any creative stage you can think of. It can be static or on wheels, for indoor or outdoor use as you wish. Our standard top finish is black antislip but on demand we can produce any finish and color you desire. Handrails, stairs and even lifts from our WIMOTION system can easily be added. It all works together as one integrated system. Download our tech sheet to learn all about it.
Technical details and 3D downloads available for experts and designers
Go to WIcommunity
---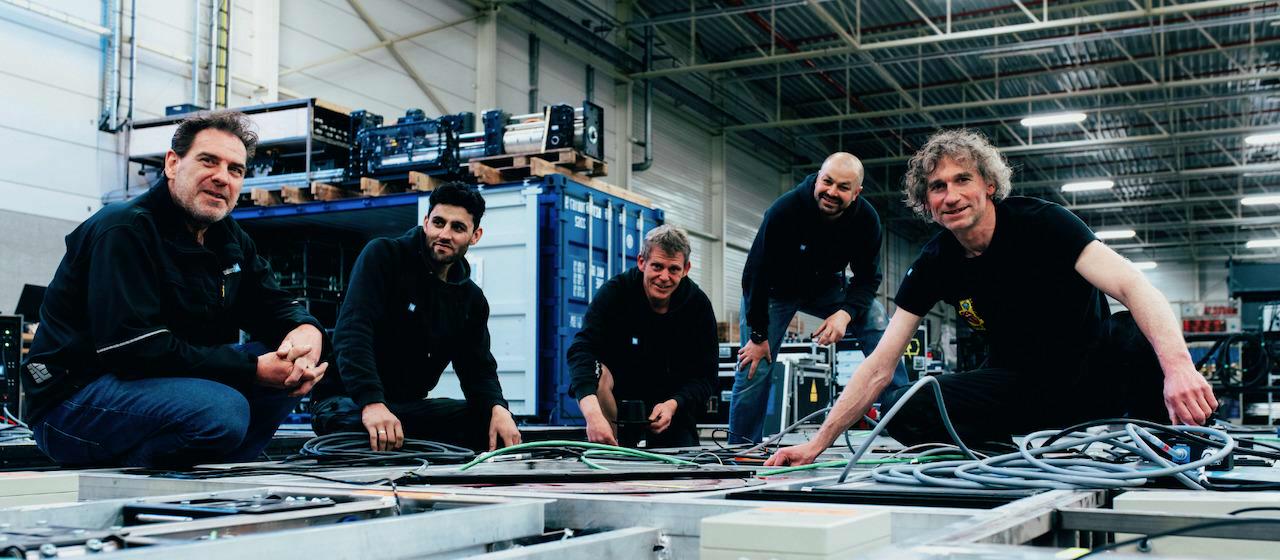 Talk to a WI expert
We have solutions tailored to a wide range of desired end games. Let us know what you are looking for. We love connecting the dots.