ROOFETTE
A ingenious easy to install outdoor cover for your performer with transparant sails. Seven identical cantilevered heavy-duty steel roof beams mark out the 18 meter wide by 12 meter deep stage space which constitutes the band performance area. The roof beams are pinned to a subframe structure below stage that holds them rigid and rock solidly in place.
Features
Total covered area: 7.259 mm x 18.800 mm or 136,5 square meters
Distance between legs: 3.000 mm
Length of the legs: 10.766 mm
Total height: 7.259 mm
Benefits
Easy to build thanks to the ingenious lifting system
---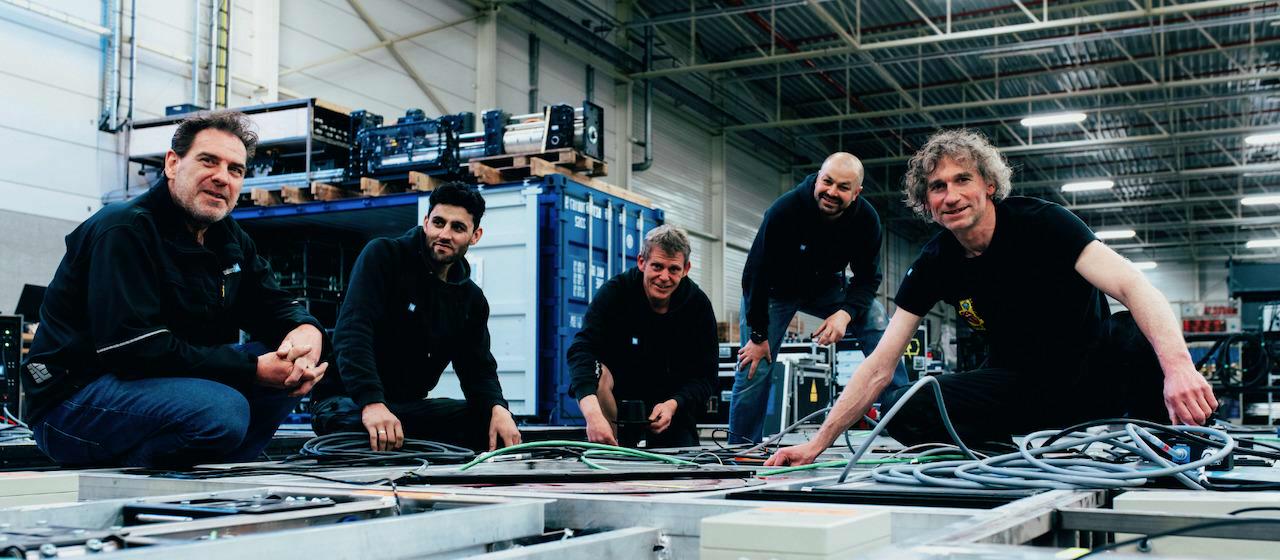 Talk to a WI expert
We have solutions tailored to a wide range of desired end games. Let us know what you are looking for. We love connecting the dots.