How it all started
Hi, I'm Hans. Let me take you back to 2005 when I founded WICREATIONS in my home village Heist-op-den-Berg near Mechelen & Antwerp. I needed a challenge after 13 years at Stageco so I boldly threw myself on the market as a freelance technical designer. First came Belgian megastars Clouseau. Then Holiday on Ice followed by Bon Jovi and so on. Being right in the middle I sharply saw stage demands getting increasingly challenging. And the frustration with the limits of standardized packs. So I got obsessed with figuring out more advanced solutions. From design to construction and assembly.
To get things built as drawn, that isn't always that easy. So I started to make things myself.
Business soared, WI rapidly grew. Very talented people joined our tribe. We're now with 50 young and older experienced wolves specialized in design, engineering, construction, creative, project management and all kinds of supporting disciplines. And of course a worldwide community of freelancers. I'm proud to say WICREATIONS has become a rock solid international player. Latest moves : the acquisition of Swedish tech manufacturer Visual Act Scandinavia AB (2019). And of course the WIACADEMY: our brand new visionary stage motion hub with co-working and flex offices, studio, demo corners, warehouse and training center. Operational fall 2021.
Teamplayers
Sam & Roel
Event professionals on the road
Renée Dorien
Crewplanning, Finance & Talent
Layaq
Warehouse technician
Karsten, Ciprian, Bart, Layaq, Cedric
Warehouse experts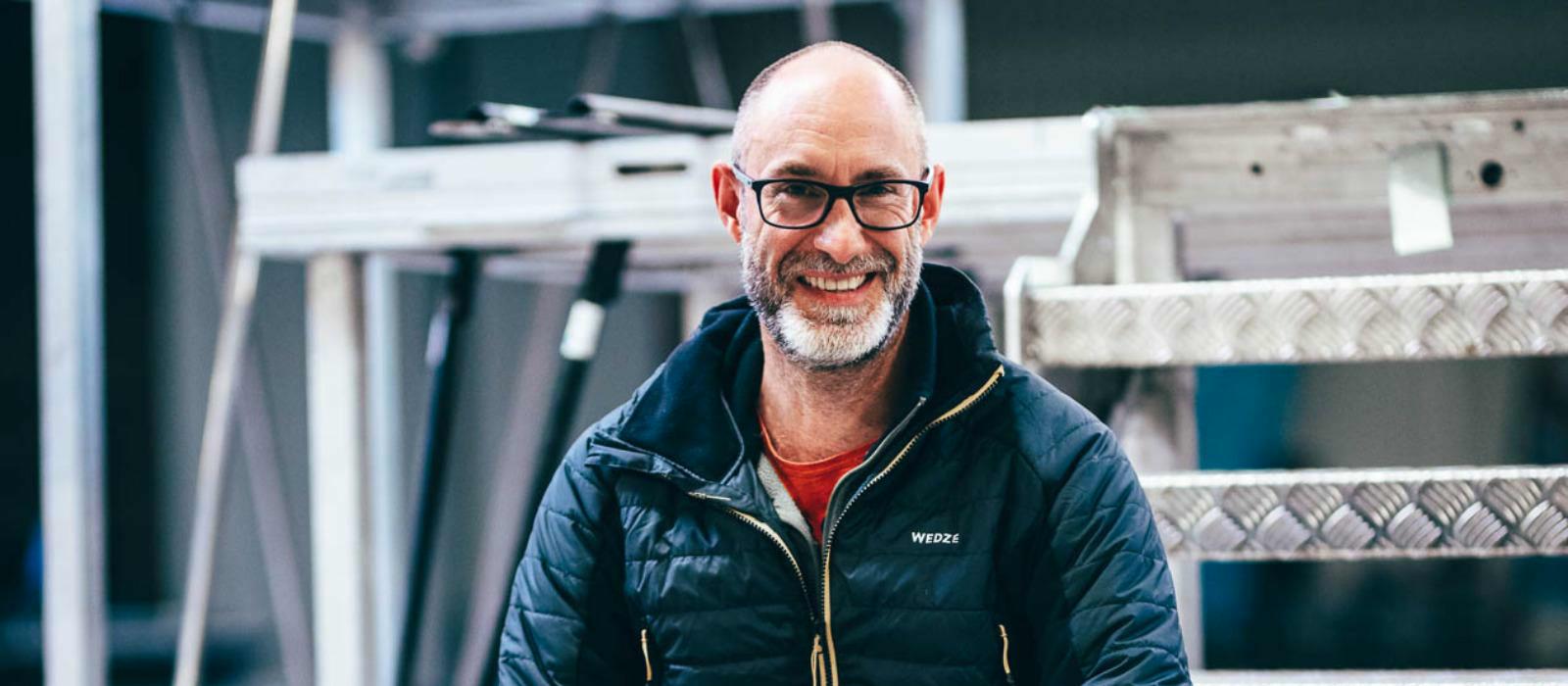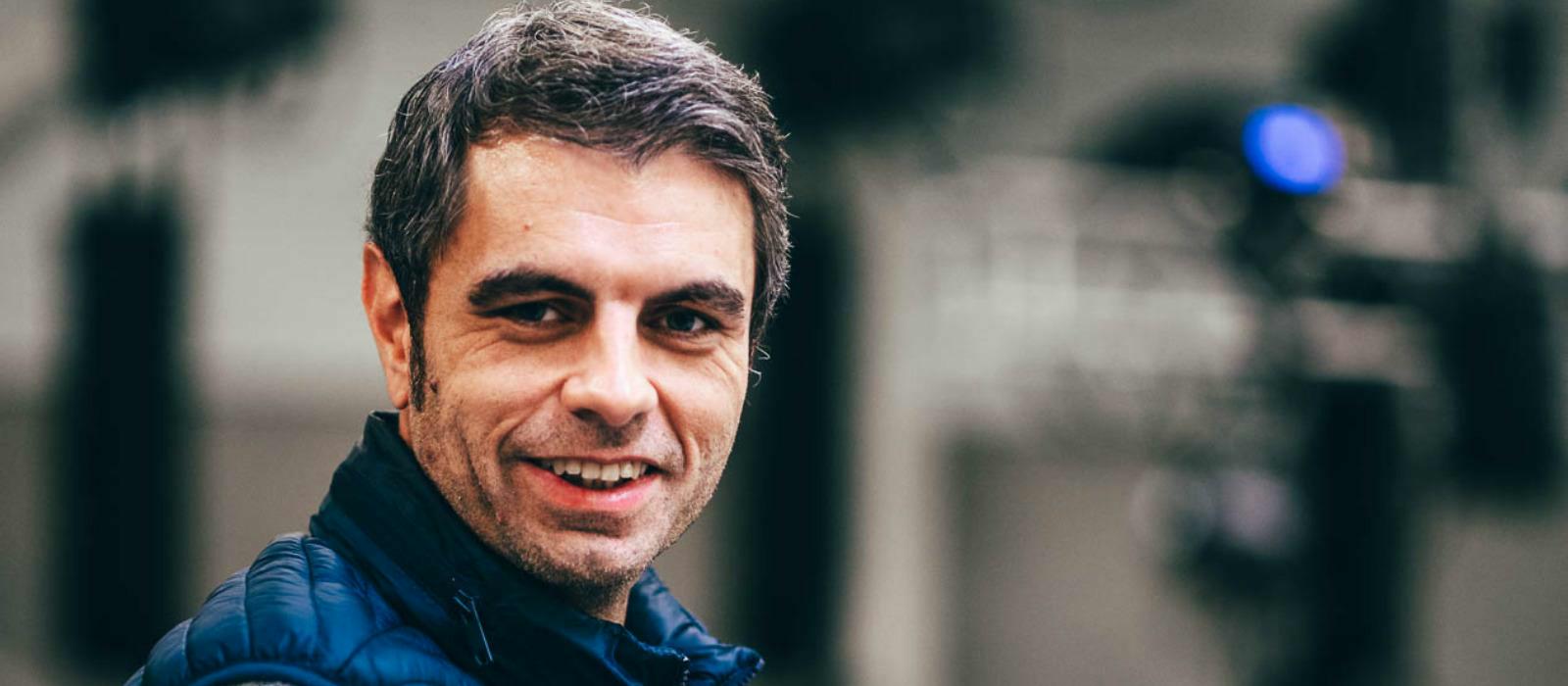 Dries De Roey
Tech Graphics
Xander Jasper Lesly
Motion Wolves