FREESTANDING TOWERS
We have a wide variety of tower combinations in steel and aluminium. They can be used in different configurations as a lighting, sound or video tower or be used as a base structure to create your central eye catcher or both combined. Maximum height of the tower depends on the used load and footprint of the base.
Series steel freestanding towers
WITOW-A1-XXXX-02 SLV SMALL BASE SLEEVEBLOCK
WITOW-A3-XXXX-03 SMALL BASE OUTRIGGER
WITOW-A2-XXXX-02 SLV MEDIUM BASE SLEEVELBLOCK
WITOW-B3-XXXX-02 SLV LARGE BASE SLEEVEBLOCK
WITOW-B3-XXXX-04 LARGE BASE OUTRIGGER
WITOW-B3-XXXX-05 SPOT TOWER
Series aluminium freestanding towers
WITOW-QTP SMALL ALUMINIUM
WITOW-A3-LITEC MEDIUM ALUMINIUM TOWER
---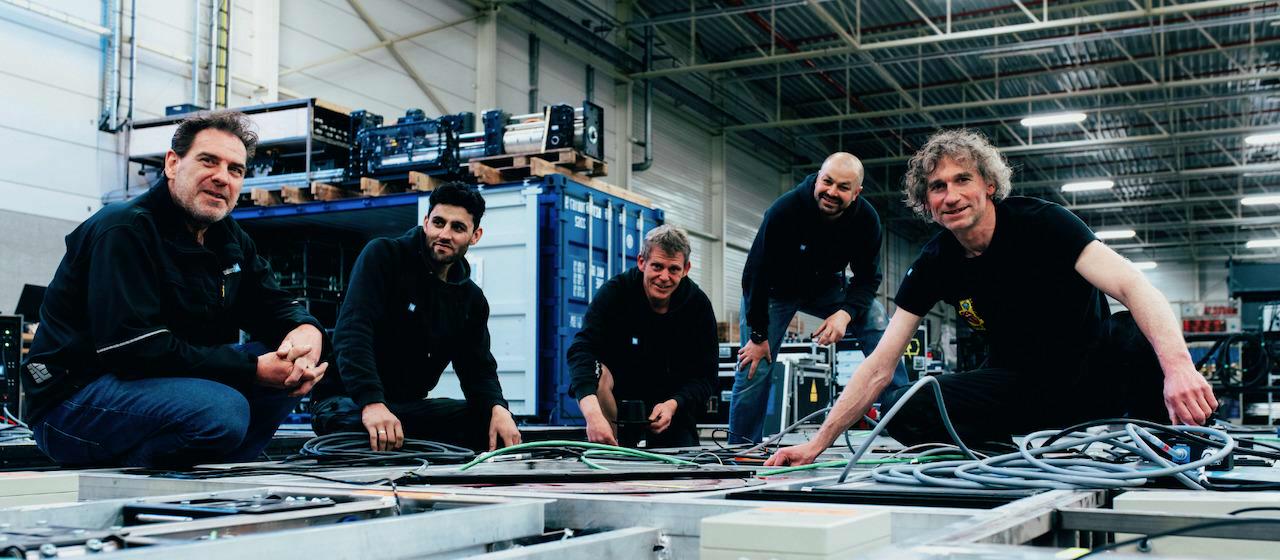 Talk to a WI expert
We have solutions tailored to a wide range of desired end games. Let us know what you are looking for. We love connecting the dots.