SCENIC WINCH PACK
Animate small to medium sized scenic objects individually on our WIBAND winches and our WIMOTION software platform. You can use the visualizer in our software to preprogram your animation in advance and come prepared to your presentation or show. Our software and hardware is compatible with light and video protocols so synching everything is a piece of cake. You can even control these winches via your lighting desk (dmx or Artnet) if desired.
Content pack
Laptop

WI CITY (small)

4 SCENIC BAND WINCHES
---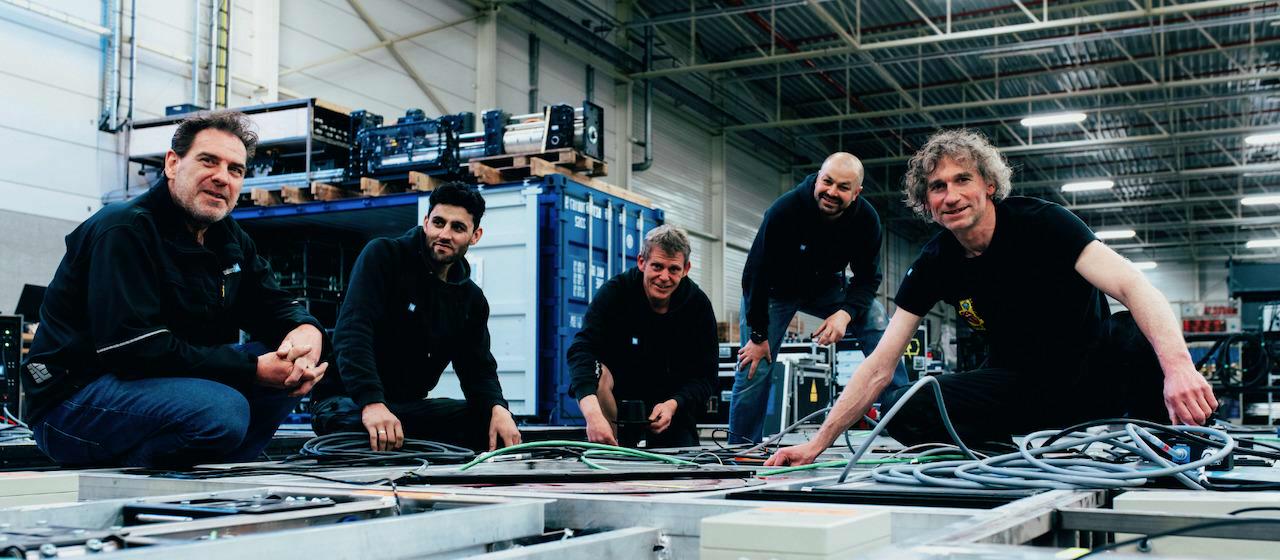 Talk to a WI expert
We have solutions tailored to a wide range of desired end games. Let us know what you are looking for. We love connecting the dots.