MOTION SHOW PACK
Create dynamic motion effects by moving your truss shape, lights or scenic elements in sync with your show. Be creative and play around with our standard geometric shapes: square, circle and rectangle and change the position, speed and angle of your rig in 3D with ease on our WIMOTION software platform. You can use our standard programmed moves, play with the parameters or get creative and program your own moves. And to top it off you can completely preprogram and visualize your show via our unique free software to save precious time and do stunning presentations for your client. And if you dig a little deeper you can sync your complete show with lights, sound and others. This set can easily be upscaled on demand to get even more creative.
CONTENT PACK
4 HOISTS 500kg

WI Laptop

WI City (Small)

Truss Square - Rectangle - Circle (diameter 7.5m)

Rigging equipment for truss
---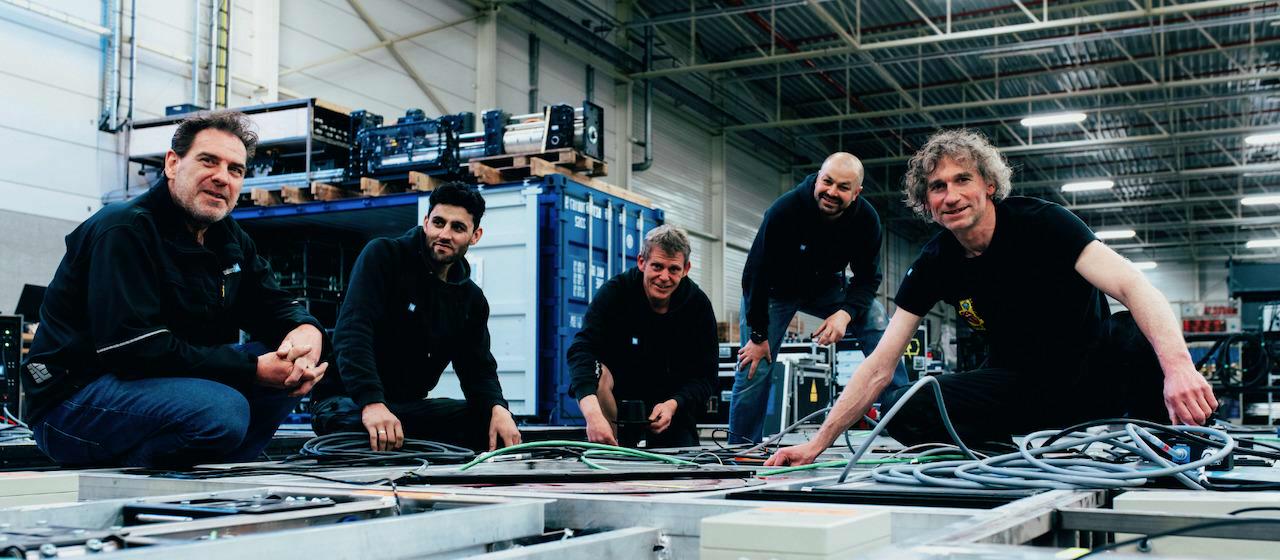 Talk to a WI expert
We have solutions tailored to a wide range of desired end games. Let us know what you are looking for. We love connecting the dots.