MOTION SCREEN PACK
When you need a fast removable projection screen or even multiple screens because you don't want 'boring' white screens on your stage in between presentations. Having a fixed projection screen very often limits your options to get creative on stage. This screen can roll up or down in a matter of seconds so you can instantly change the look of your stage in between presentations and get creative with multiple screens, lights and nice backdrop. With the WIMOTION READY PACK SCREEN you can easily combine multiple screens for a larger setup or multiple speakers.
Content
WI Laptop

WI City (small)

Roll drop unit(s): 1-4

Projection screen (retro and front projection with same screen)
---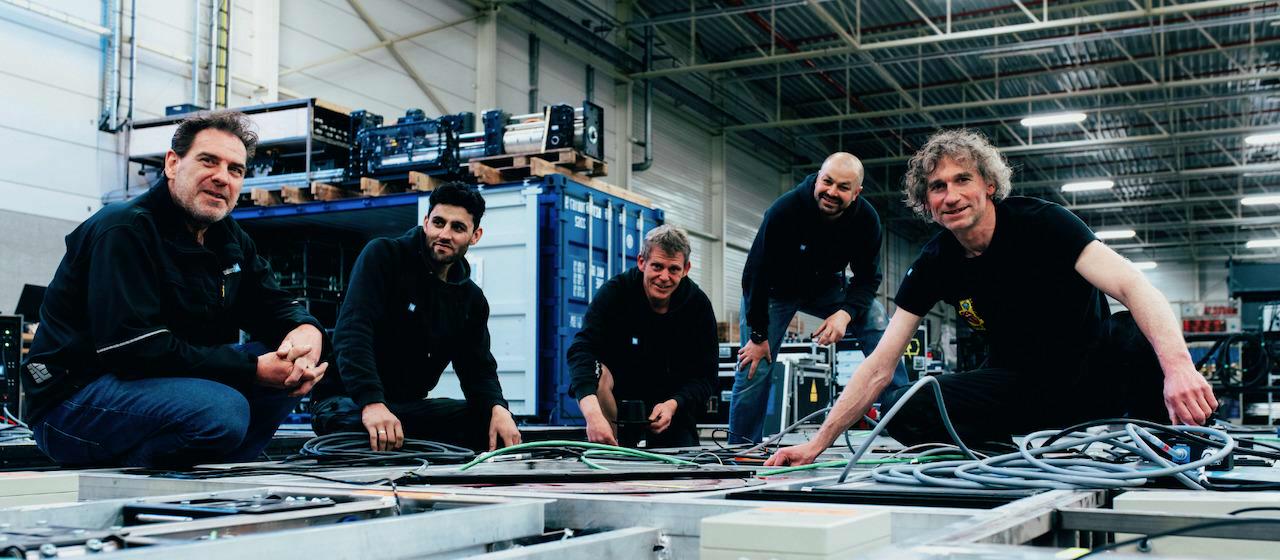 Talk to a WI expert
We have solutions tailored to a wide range of desired end games. Let us know what you are looking for. We love connecting the dots.