The Hype-O-Dream Festival continued to grow bigger and more ambitious in 2019. The theme based electric dance event moved from its original location to a fabulous nine-hectare green meadow site just north of Waregem: the Weymeerschen. Here was the space to build five magical stages for festival goers to enjoy the best of Belgium dance and DJ sounds.
A bigger and better location means a bigger audience, bigger and better sounds, and bigger and better facilities. WICREATIONS were on hand to rent two PA towers to provide the perfect audio coverage and one of our WI Shelters – even at the height of the Belgian summer a soaking summer shower is never far away! For the estimated 22,000 crazy electro dancers, shelter from our ever-changing weather was a welcome relief.
Without interfering with the theme based visual look of the festival site – this year it was the iconic American Highway of Route 66 – WICREATIONS is able to supply off-the-shelf infrastructure to enhance and improve the facilities of such an event without breaking the bank. For an annual event of this nature, investment in such significant essential hardware is never a cost-effective route. As festivals continue to grow and develop, audience expectation also increases.
Rental from WICREATIONS' extensive stock of infrastructure hardware guarantees financial stability and a premium product for a premium outcome.
Check on motion for your show
Lesly is your guy. Try him out.
Check on stage motion for you
Jasper is your guy. Try him out.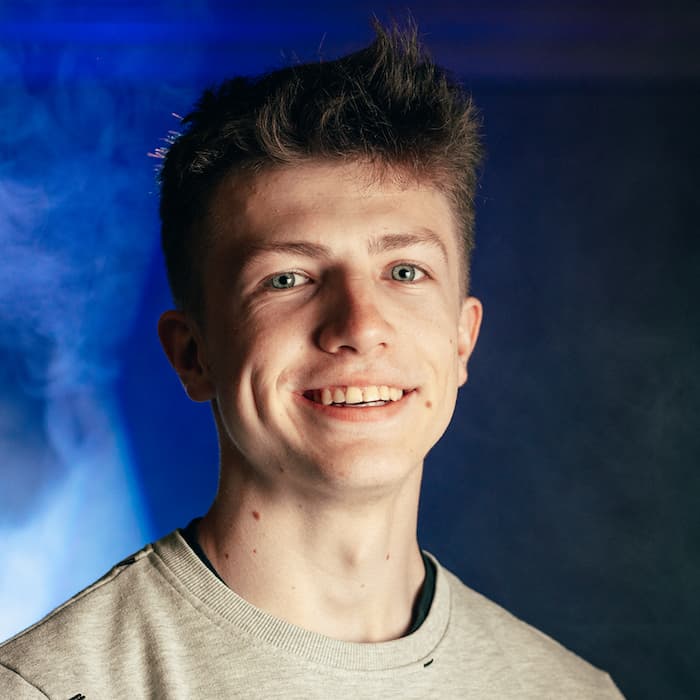 Check on stage motion for you
Xander is your guy. Try him out.