Back to all careers
TECHNICAL DESIGNER
You're a dedicated techie with a mission. As a designer it's your job to understand and translate (the most crazy) show ideas into crystal clear technical sketches and 3D designs that you bring to life in our warehouse together with your team. Your hub is the R&D department in our WI01 building in Heist-op-den-Berg. So for this job your location should be Belgium.
WI is the place for skilled people who are passionate to create the best motion, stage or scenic solutions for the live entertainment sector local and global. WI make the world a happier place by delivering jaw dropping show effects for its human inhabitants.
ABOUT THE JOB
Welcome into our engineering team.
As a new bird you start up with supporting sketches for 3D designs safely flying under the wings of a senior. After a warm up period depending on your entry level you gradually fly more independently. Together with your colleagues you investigate the technical requirements necessary to realize an effect or a special construction and you translate designs and sketches into implementable execution designs.
You integrate plannings and pre-calculation flows. You screen options and possible flaws with the project designer. Production follow up is done in first instance by the engineering team but the faster your learning journey, the more active your role will become in this aspect of the job too. Adaptation and optimizing designs is a further step.
From day 1 you'll be involved in fabrication and assembly in our warehouse. Great opportunity for a reality check when abstract designs are turned into tangible show realities. And be sure: in our business no frustration, no years before a concept gets finally realized. Instant rewarding is guaranteed. Count on a couple of months on average. You design, create and deliver ready sharp for the testing kick off of a show. Always an awesome moment!
WHAT WE EXPECT
You're a full blown techie but you're also a creative mind.
This job is your dream come true. You're passionate to become part of the extraordinary world of shows, theater and live events.
You're completely into the WI DNA values of always giving the best of yourself, having fun and never stop exploring.
You have a solid knowledge in the field of electromechanics.
3D is very much your thing.
Autodesk Inventor en Autocad are our favorites. Or you master these but also fine when you can prove an (additional) skillset with other 3D-software programs, platforms or tools.
You have solid knowledge of materials especially metals and synthetics and preferably insights into the fabrication process. Knowledge of techniques is a pro.
You're an industrial engineer, a bachelor electromechanical engineering, industrial design or equal by experience.
Fresh from school? Just seize this opportunity. Do so. We love to support talent and help you reach your next step. Motivation is what counts.
You can work in a very analytical, efficient and coordinated way.
You speak and understand English. Other languages are an asset. WICREATIONS is an international business.
You're a team player, social and solution oriented. You listen to understand.
You're flexible and stress resistant. You never lose control.
9 to 5 is not your mindset. Showbizz deadlines can be tough. Be prepared for the unexpected. You might need to come up with some very last minute solutions to get the job done.
PERKS
Chance of a lifetime to become part of the pioneer WI friend zone that literally makes all imaginable and unimaginable things move. Uber cool and inspiring to collaborate with other passionate show, stage & scenic professionals during the different touch points of a project flow.
Come as you are. Be yourself. Diversity is reality.
Full time unlimited period contract.
Motivating salary according to sector baremas, degree and entry level. Company laptop, cost coverage and extra legal benefits such as group and hospitalization insurance, meal vouchers and show merchandise.
Cool and inspiring workplace in a very open minded high potential company
Training opportunities at the WIACADEMY. We love to empower your talent. You automatically become a WICOMMUNITY member, our network platform for show professionals.
Great career perspectives. Performant juniors or new birds can become seniors, project managers or team leaders.
We organize fun for others but we never forget ourselves. Work hard, play hard is the vibe. WI parties belong to the best.
WELCOME! :-)
---
Recruitment flow
Track & trace your application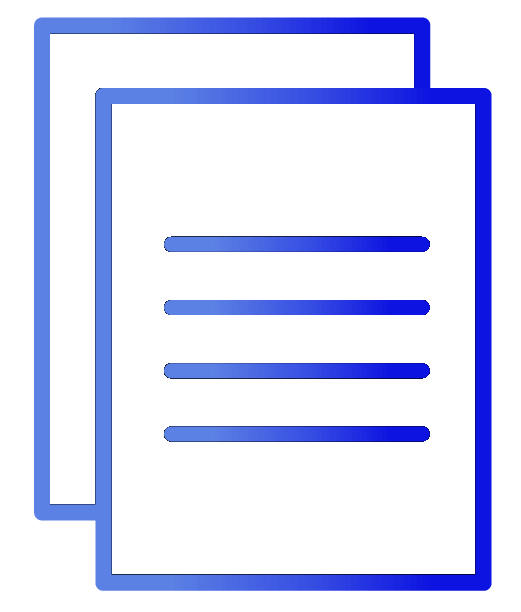 Step

1

CV and motivation upload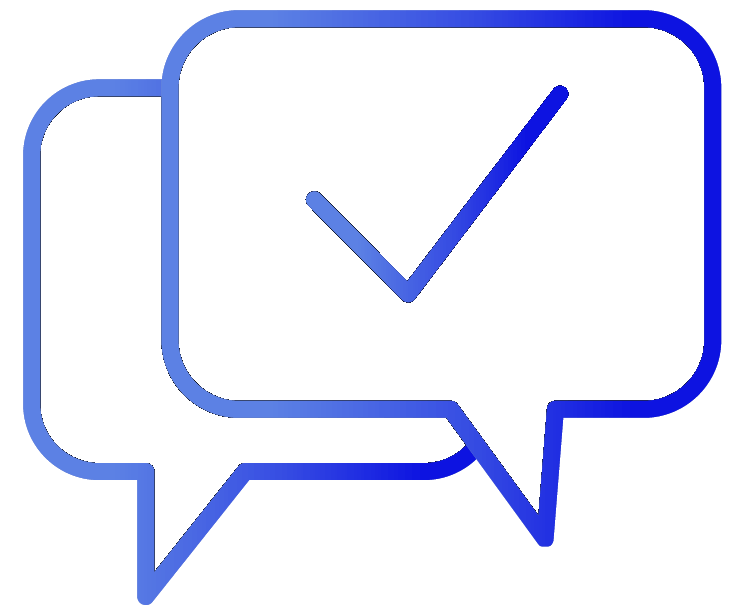 Step

2

Conversation 1
Let's meet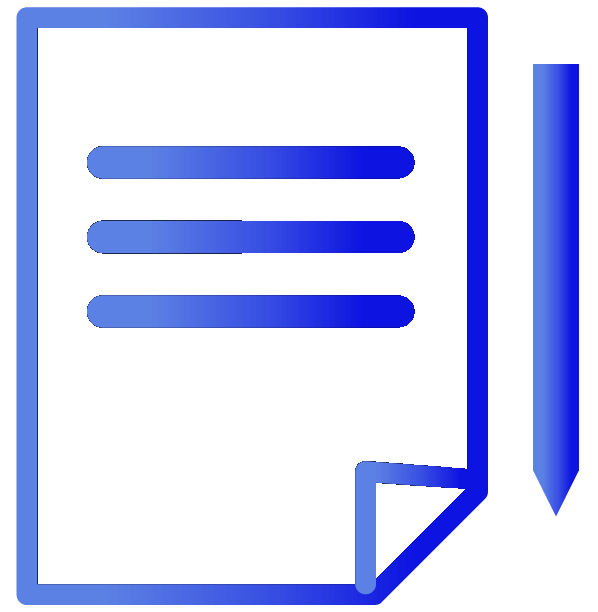 Step

3

Case assignment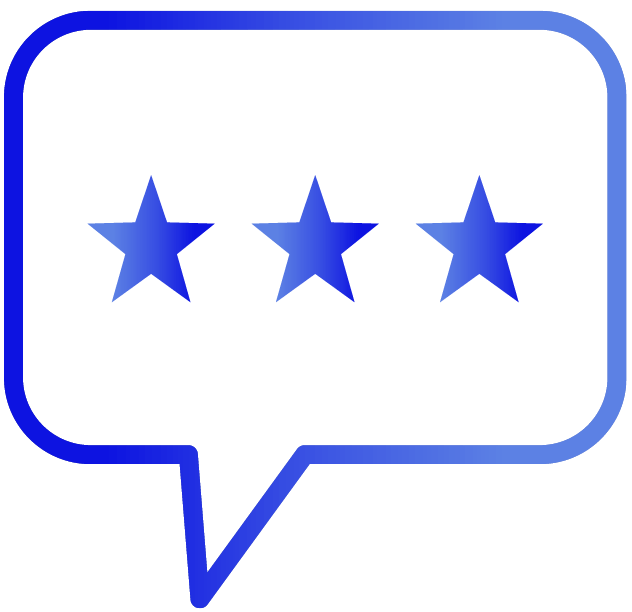 Step

4

Feedback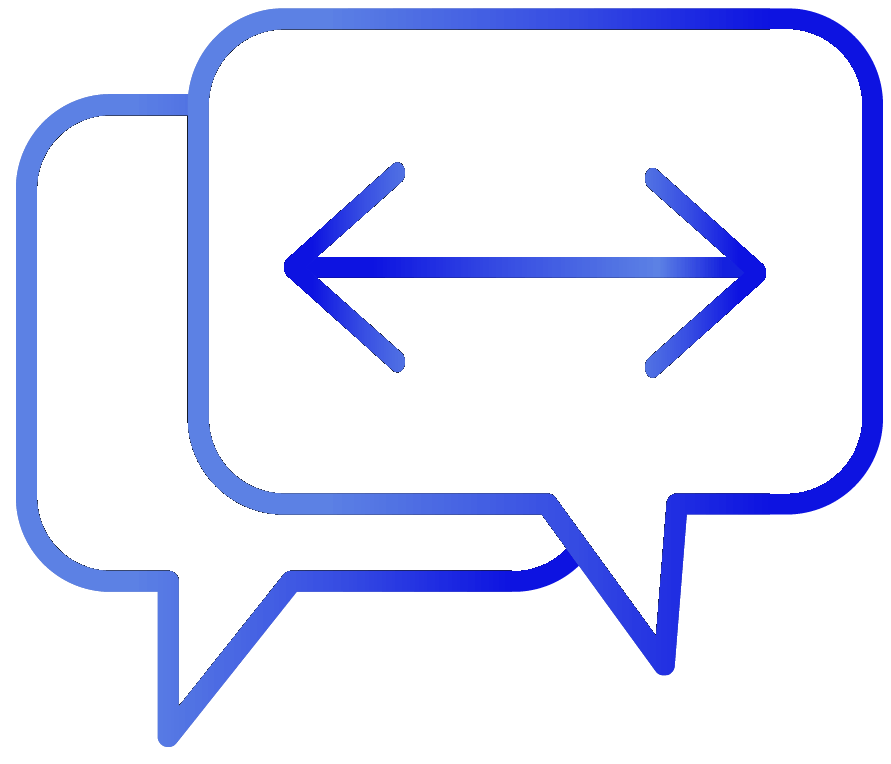 Step

5

Conversation 2
Terms & perks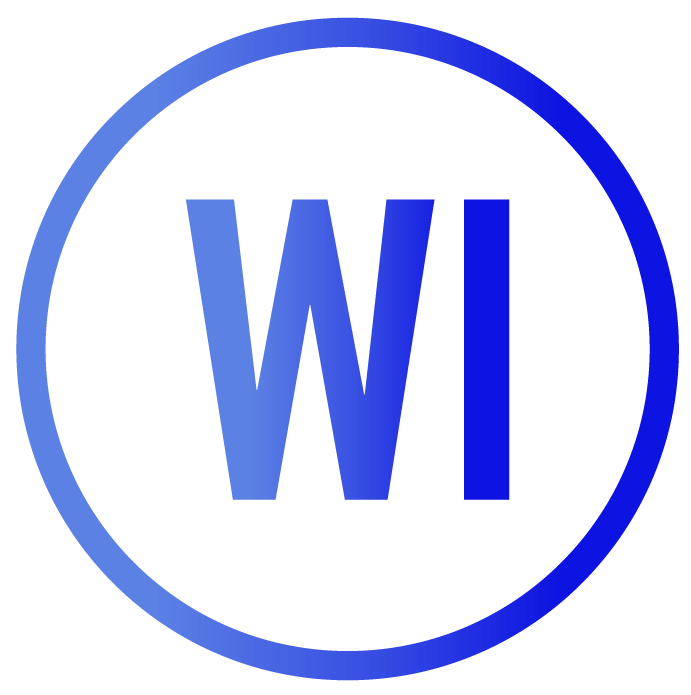 Step

6

Just call yourself WIcrew