Back to all careers
SHOW MOTION OPERATOR PUURS
Ga voor de job van je leven want je zal binnenkort operaten achter de coulissen van de musicals van STUDIO 100 in de wereldberoemde pop up studio's van Puurs! Jij zal het zijn die met onze WIMOTION software vanaf je desk décorstukken, installaties en machtige structuren zoals de rijdende tribunes zal doen bewegen. Jij wordt de wizard die alle onze showeffecten tot leven brengt. De studio's in Puurs worden je vaste hub. Je place to be, to love and to grow.
WI is de ideale plek voor talent met een passie voor de live entertainment sector. We zijn een wereldspeler op het vlak van motion automatisering en innovatieve oplossingen voor live podia. Tot onze klanten behoren zowel The Rolling Stones, Rammstein en Tomorrowland als de lokale helden van Studio 100 en het Sportpaleis. Een publiek in extase brengen door de meest spectaculaire show effecten technisch te realiseren, dat is onze vibe.
De job
Met WI sturen wij de coolste bewegingseffecten aan voor alle musicals van Studio 100. Denk aan de oorlogsdrama's 14-18 en 40-45, Daens, Vergeet Barbara en binnenkort ook het indrukwekkende Red Starline. Stuk voor stuk shows die de wereldpers halen en steeds meer succes kennen. We willen dan ook graag en snel ons top team België versterken met een aantal hyper gedreven hands-on techies met passie voor de showbizz. Als motion operator leer je perfect met onze software werken om al onze show motion effecten perfect te synchroniseren met acteurs, licht en geluid.
Na een grondige training zowel in onze headquarters in Heist-op-den- Berg als in de studio's van Puurs zelf, zal je met de nodige skills opstarten onder de vleugels van een ervaren show motion operator. Je zal deel uitmaken van een sympatiek jong team dat altijd is where the show action is. De praktijk zal je beste leerschool blijken en na verloop van tijd zal je als een pro je show motion perfect kunnen tunen met spotters, stage managers, show callers and cast van de studio's in Puurs.
Je WI profiel
Je bent een echte techie maar je denkt ook graag creatief mee voor de beste oplossing.De backstage wereld van theaters, musicals en live events fascineert je mateloos.
Je hebt een technisch diploma in de ruimste zin van het woord en je bent recent afgestudeerd. Top zijn ook alle diploma's in podium-en theatertechieken. Jobervaring in de entertainment sector of een andere branche is meegenomen maar geen must. Talent, mindset en motivatie primeren.
Je kan zeer gestructureerd, hands-on en gefocust werken.
Je werkt graag met mensen, je bent een positivo en je voelt je de max in een tof team.
Je wil altijd maar beter worden in je job en bijleren dus je integreert met plezier feedback van de collega's.
Je bent flexibel. Showbizz is no 9-to-5. WI operators België werken in periodes van telkens een aantal weken met relatieve chill weekdagen maar wel hectische avond- en weekend shifts.
Je bent stressbestendig. Reken op onverwachte scenario's en tough deadlines maar jij blijft altijd rustig en gefocust.
Je spreekt vlot NL en als het even kan ook Engels.
De WI waarden zijn ook die van jou: altijd het beste van jezelf geven, loyalty to the tribe en met een open positieve blik naar de wereld kijken.
Je hebt een ander type diploma, geen diploma of je hebt een andere weg afgelegd maar je herkent jezelf wel perfect in dit profiel ?
Solliciteer asap. Aarzel niet. Bespreek je traject met ons. We bekijken samen alle opportuniteiten.
Pluspunten
De kans van je leven om deel uit te maken van een über coole groep WI pioniers die letterlijk alle denkbare en ondenkbare automatisatieprojecten realiseren voor de live sector.
Come as you are. Be yourself. Diversiteit is de norm.
Vaste job in een snel groeiend, duurzaam en top innovatief bedrijf met wereldwijde klanten.
Voltijds contract voor onbepaalde tijd.
Motiverend salaris afgestemd op sector barema's, diploma en instapniveau. Extra legale voordelen zoals groeps- en hospitalisatieverzekering, maaltijdcheques, laptop, gsm, betaald vervoer en show merchandise.
Full lidmaatschap van de WICOMUNITY, ons leer-en netwerkplatform voor show professionals. Zo blijf je scherp.
Motiverende job perspectieven. We ondersteunen voluit talent en ambitie. Je start op als motion operator in de Puurs studio's maar je kan ook doorgroeien naar andere projecten op andere locaties als je dat wil. Ook andere functies kunnen je ambitie zijn en daar staan wij 100% voor open. Denk aan project manager, key account of een andere coördinerende functie nationaal of internationaal of een mix.
Join the club. Een feestje bouwen voor anderen is onze core business, maar we vergeten nooit onszelf. Work hard, play hard is ons motto.
Jij ziet jezelf al volledig als WICREW?
Yes. Solliciteer dan right now. Want dit is je toegangsticket voor het fascinerende tech universum behind-the-scenes van de Belgische show bizz.
Welkom
Call us techies. Call us creators. Call us gamechangers.
---
Recruitment flow
Track & trace your application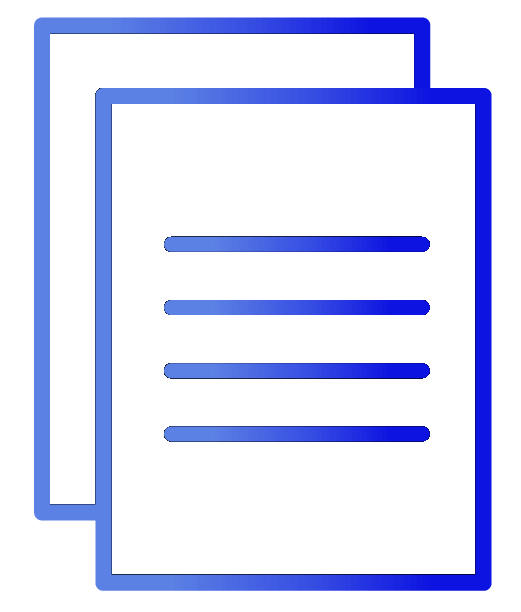 Step

1

CV and motivation upload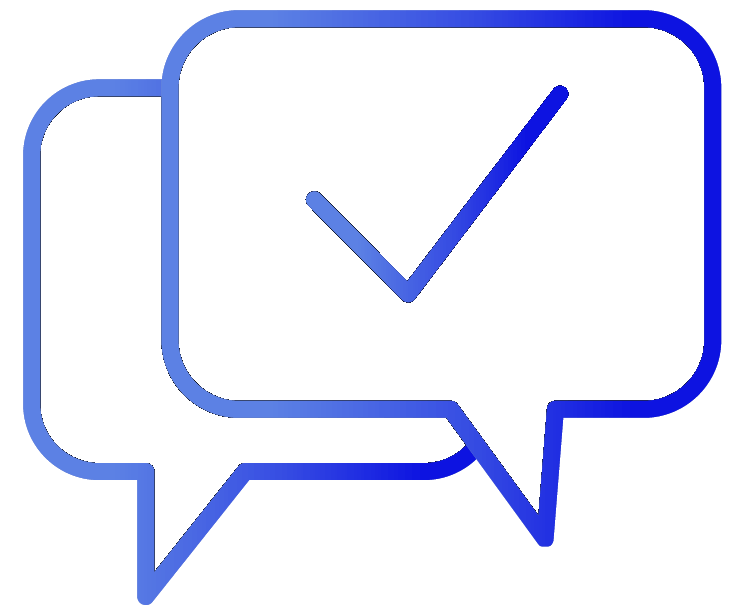 Step

2

Conversation 1
Let's meet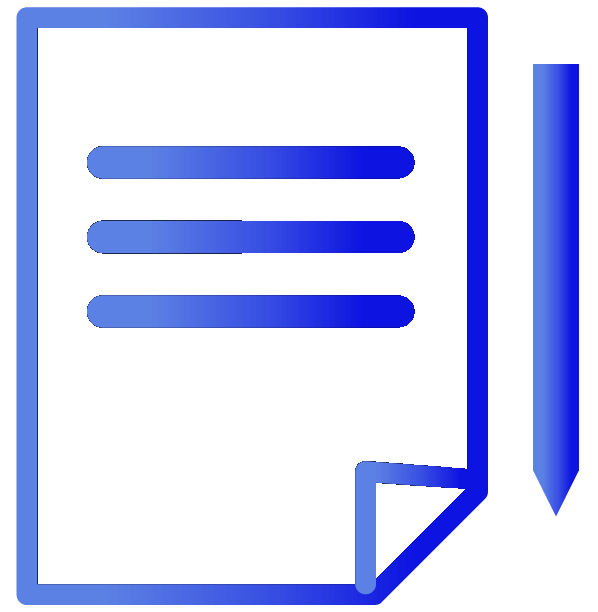 Step

3

Case assignment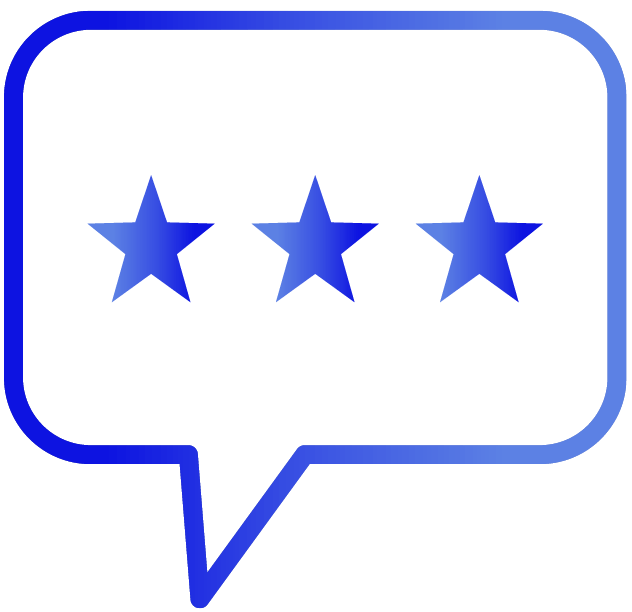 Step

4

Feedback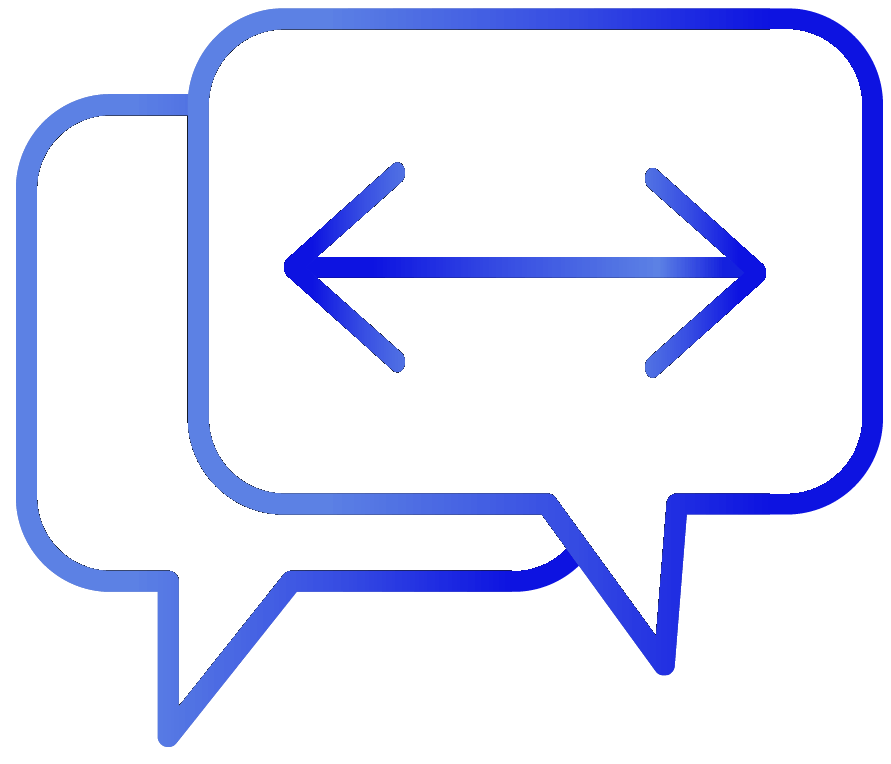 Step

5

Conversation 2
Terms & perks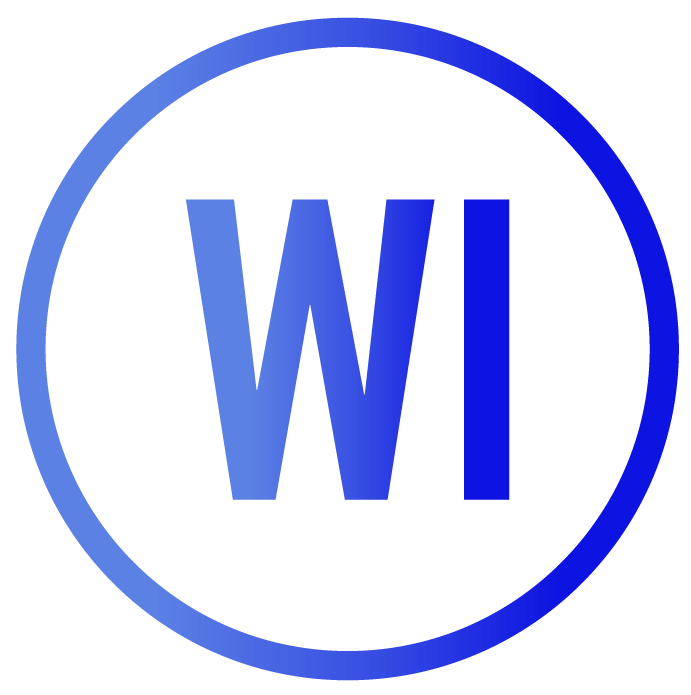 Step

6

Just call yourself WIcrew