Back to all careers
Show Motion operator (EN)
As a show motion operator it's your job to understand and work with WIMOTION software in order to operate and control from your desk all pre-programmed motion moves of objects, set machinery and devices that help create show effects.
WI is the place for skilled people who are passionate to create the best motion, stage or scenic solutions for the live entertainment sector local and global. We make the world a happier place by delivering jaw dropping entertainment for its human inhabitants.
About the job
As a show motion operator it is your job to understand and work with WIMOTION software in order to operate and control from your desk all pre-programmed motion moves of objects, set machinery and devices that help create show effects. After a deep dive training you will have the necessary skills to be operator in diverse show automation scenarios. You can be responsible for the motion of LED towers, set wagons or the control of moving audience platforms such as the 8 gliding stands of the immersive Studio 100 War Musical 40-45. You work in a team and you communicate on the automation part of the show with spotters, stage managers, show callers, set designers and cast. You're also responsible for the maintenance of your motion material. And no worries : as a newbird you start flying under the wings of an experienced WICREATIONS motion operator.
What we expect
Passion for the world of shows, theater and live events.

Completely into the WICREATIONS DNA. You love hard work, fun and the vibe of the stage.

Technical mindset and eagerness to learn, grow and constantly improve your skills and insights through trainings and field experience. You can work in a precise coordinated way and your ambition is to always perform top notch.

You're a problem solver with a sharp eye, an alert mind and a hands-on attitude. You quickly see possible problems or flaws and either you save the situation yourself or you communicate with your colleagues to find the right outcome. You always get the job done.

You're a team player, a people lover and a good communicator in Dutch and preferably in English too. WICREATIONS is an international business.

You have a serviceable and friendly attitude towards our clients, colleagues, management and all professionals involved in the production.

You're stress resistant. During a show many things happen at the same time and audience, cast and crew are waiting for the operators to perform. Drama is only onstage.

You're very flexible. Showbizz is not a 9-to-5 environment. Deadlines can be very tough. Count in weekends, evenings and hours sometimes changing the day itself. WI Operators work in periods of weeks with relatively relax week days and hectic weekends and evenings.

International assignments are no problem. On the contrary, you die to become part of show crew abroad.

Operating experience in theater or live events is an asset. Other fields of technical expertise in that world too.

When you don't have any operating or other experience then attitude, motivation and eagerness to learn, grow and be part of a great team can also be winning tickets. We love to give talent a chance. Seize the opportunity !

Every newbird gets a personalized WIMOTION operating training depending on your entry level. You get the opportunity to build up your knowledge of the show and our WIMOTION system until your skillset is show proof level. Starting up side by side with an experienced spotter and operator will give you the necessary field experience.
Perks
WICREATIONS is a world player and gamechanger in stage automation and show effects. Great opportunity to work in a very open minded, innovative and challenging environment for a success company in permanent growth mode. You'll get the opportunity to collect unforgettable experiences in national and international shows many of which belong to the greatest stage spectacles on earth such as Rammstein, The Rolling Stones or Tomorrowland.

Good salary according to sector baremas and depending on your entry level of operating experience with former productions.

Company laptop, mobile, transport paid and extra legal perks such as touring merchandise and catering.

Cool and original workplace in a brand new WOW building.

Training opportunities at the WI ACADEMY. Never stop learning is our credo. We love to empower your talent and help you reach your next steps. As WIcrew you automatically become a WICOMMUNITY member, our network platform for show professionals.

Nice career perspectives. Good operators can become crew chiefs and project managers.

Chance of a lifetime to be part of a pioneer friend zone that literally makes all imaginable and unimaginable things move. Uber cool to meet other passionate show, stage & scenic people on the job and form a close temporary team.

We organize fun for others but we never forget ourselves. Work hard, play hard is the vibe. WI parties belong to the best.

Welcome !
Call us techies. Call us creators. Call us gamechangers.
---
Recruitment flow
Track & trace your application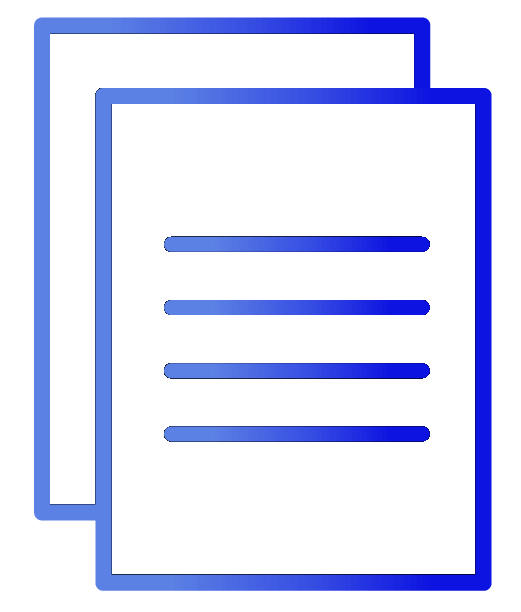 Step

1

CV and motivation upload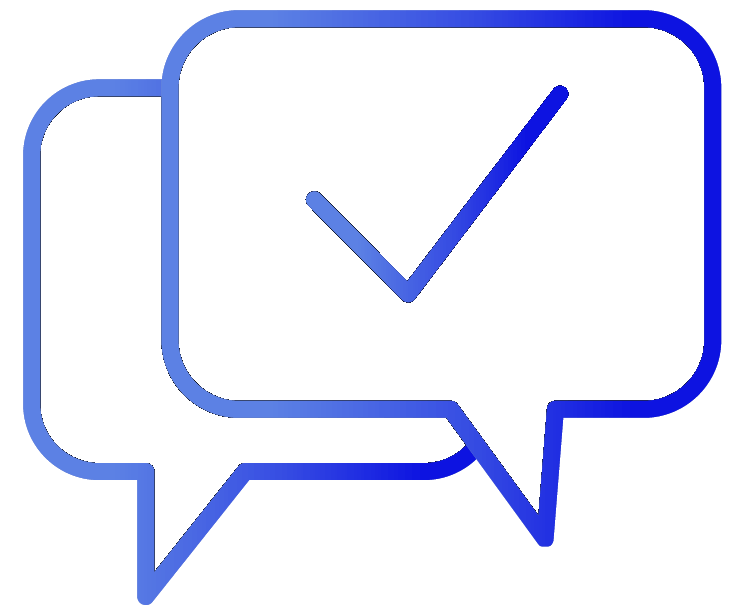 Step

2

Conversation 1
Let's meet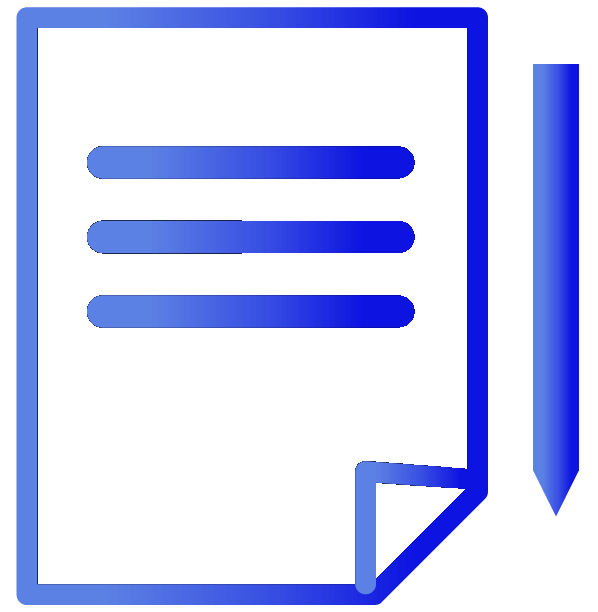 Step

3

Case assignment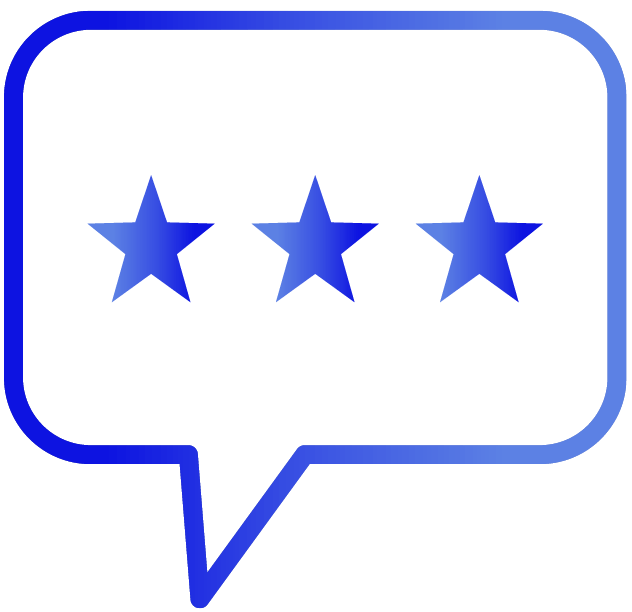 Step

4

Feedback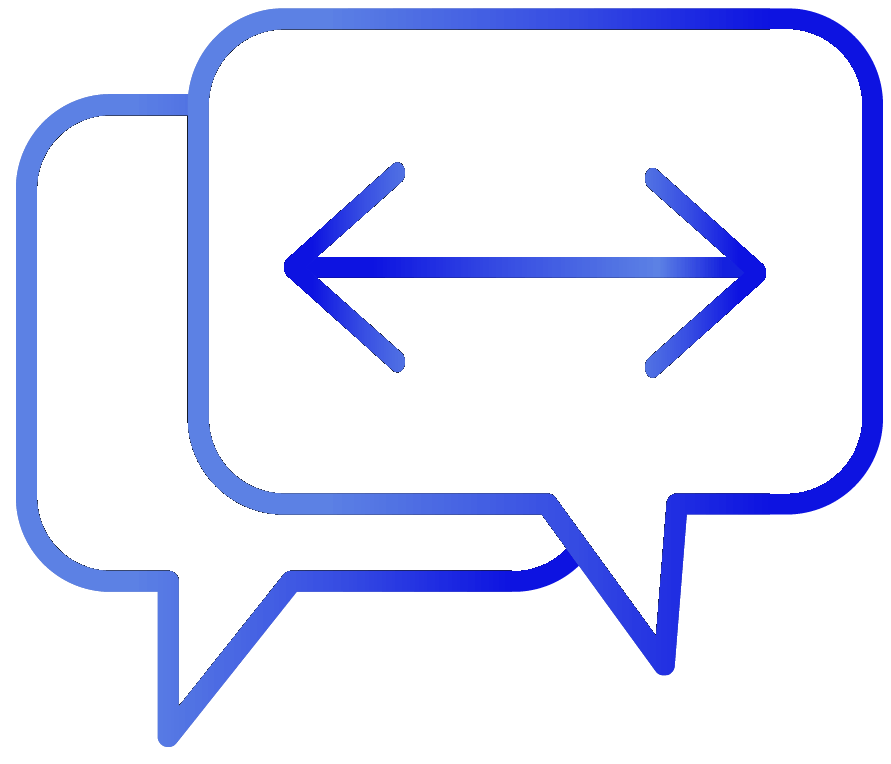 Step

5

Conversation 2
Terms & perks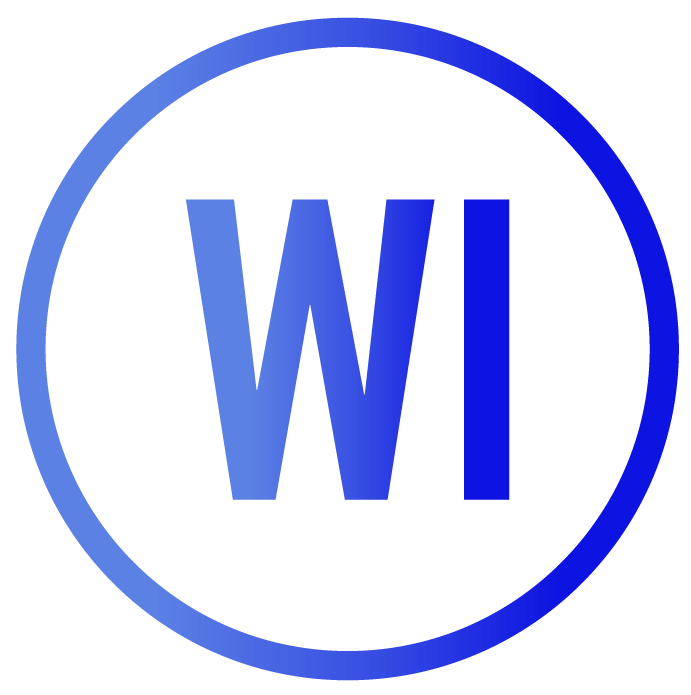 Step

6

Just call yourself WIcrew